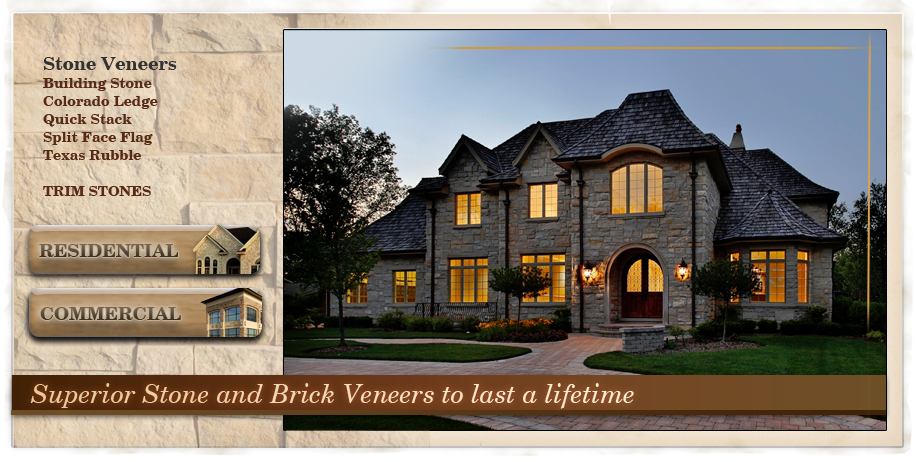 COBBLE ROCK & STONE
Cobble Rock and Stone L.L.C. was established in 1962 and has been a household name ever since. We offer a full line of light weight concrete products that offer a beautiful alternative to natural stone or traditional clay brick. Including but not limited to:
Cobble Creek Brand Stone
Thin Brick Veneer
Thin Brick Floor Tile
Patio Stones
Landscape Edging
Tree Rings
Retaining Wall Units
At Cobble Rock and Stone, our products are manufactured from our own proprietary blend of high strength, wet cast concrete, with both external and integral synthetic iron oxide pigments. Our products offer design flexibility, easy installation, and peace of mind from a company that has been in business since 1962.
It is our goal at Cobble Rock & Stone, to ensure that our manufacturing, quality control and delivery promises are met on time every time. We are large enough to handle the largest most complex orders, yet small enough to handle each and every order as if you were a friend or family member. Our promise to you...our customer, is to be there for you when you need us. We are a family owned and operated business and take great pride in our industry setting standards for customer satisfaction.
Please read our About Us page for more company information and check out all of our Products pages, I'm certain we have exactly what your looking for. We look forward to your order and if you have any questions, please give us a call at (866) COB-ROCK, or, you may fill out our form on the Contact Us page and we will gladly contact you.